Providing you the best range of food packaging film rolls & flexible packaging rolls film with food grade materials and ink. https://www.foodpackbag.com/roll-film/
We offer a wide range of flexible and wholesale food packing roll to be packed by automatic packaging machines. By this method, it has improved efficiency and reduced manpower costs. Film rolls are widely used in packaging of food products and other lines as follows:
★All kinds of snacks, chips, nuts, dried fruits, chocolate
★Confectioners
★Biscuits & Baked products
★Sugar, salt, spice, tea, instant coffee, sauce, powder
★beef jerky, dried fish
★beans, rice, grain, flour
★Washing powder, soap, shampoo, condom
★pet food products, dog snacks, cat litter
★toys, nails, hardware
★seeds, fodder, plant food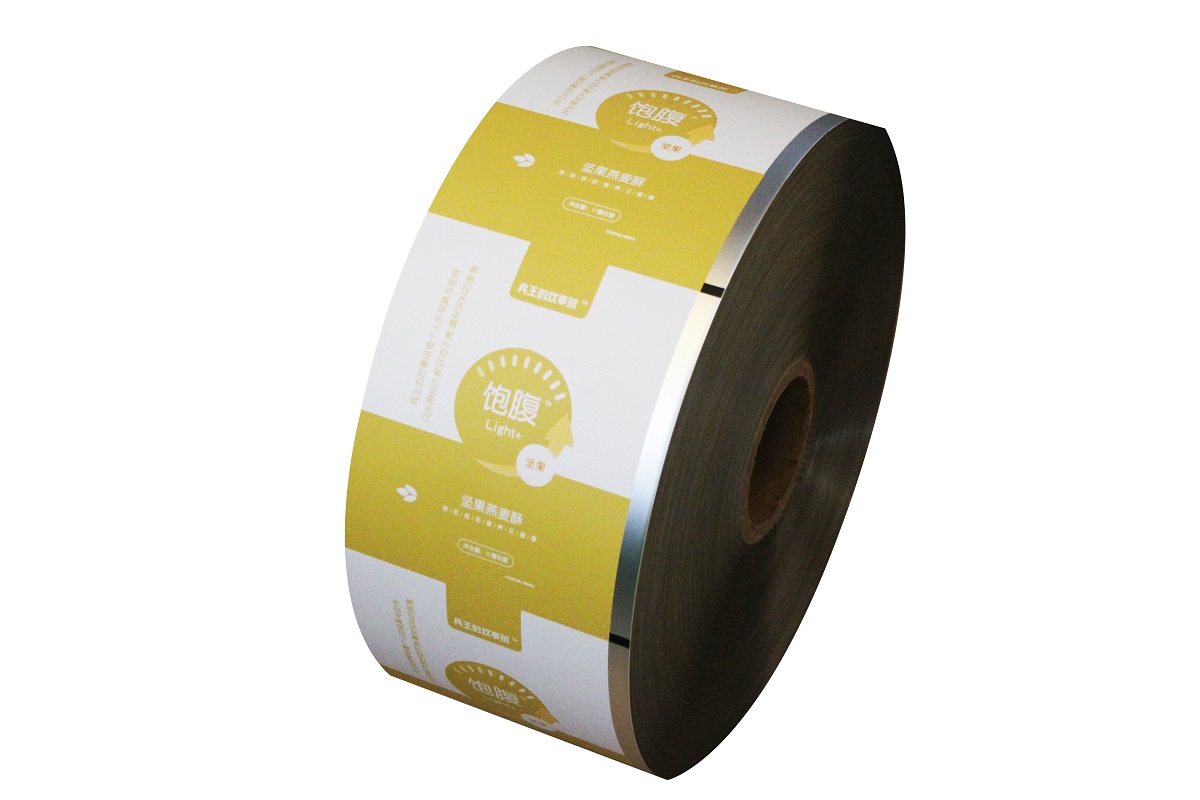 Film rolls automatic packaging machines can pack various of products, such as powder/ liquid/ granule/ block items. So rolls film packaging occupy all professions and trades in production and life. Packed by machine film rolls has well packaging effect, high work efficiency and can save a lot of manpower and material resources for manufacturers. It reduces the operating costs of enterprises, improve production efficiency, increase automation and mechanization, save labor. Rolls films are more suitable products for customers in terms of speed, accuracy and stabilization.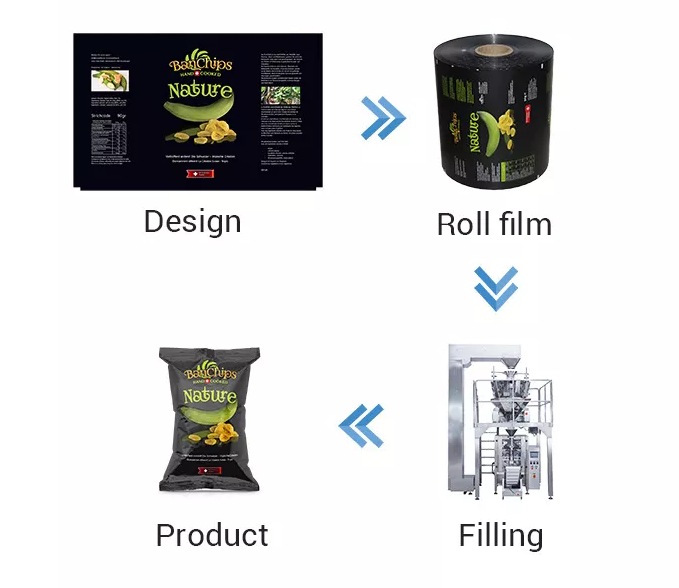 Custom packaging roll film no limit of color printing, materials, sizes. Multi-colored and multi-layered. Materials are based on the inside products features and clients requirements, PET/ CPP/ BOPP/ PE/ NYLON/ VMPET/ AL/ PAPER. The cost and character of film materials are big difference, it can meet the various needs of customers. Compared with packaging bags and pouches, film rolls cost are lower much and shorten the production cycle. Customized mylar bags and pouches need 12-15 days to finish the production, but rolls film package will be enough 7-10 days.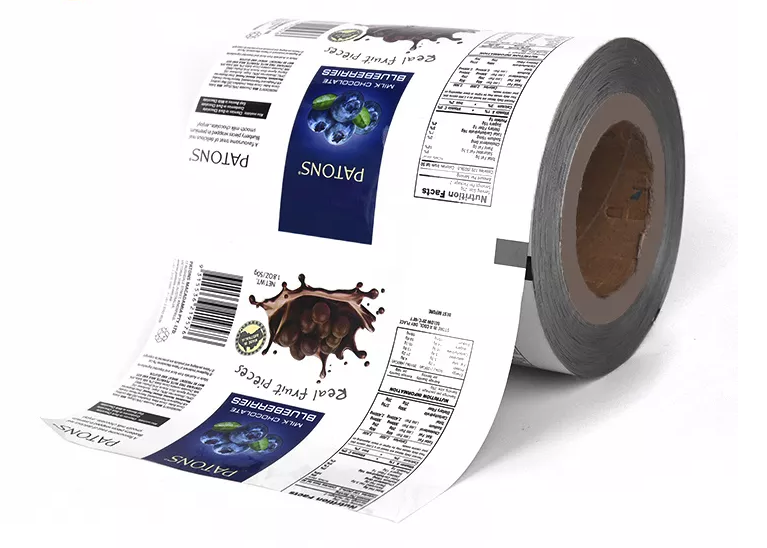 If you have requirements for film rolls, just contact with Union Packing. We will provide suggestions and produce satisfied rolls packaging. Thank you for your time and look forward to your email.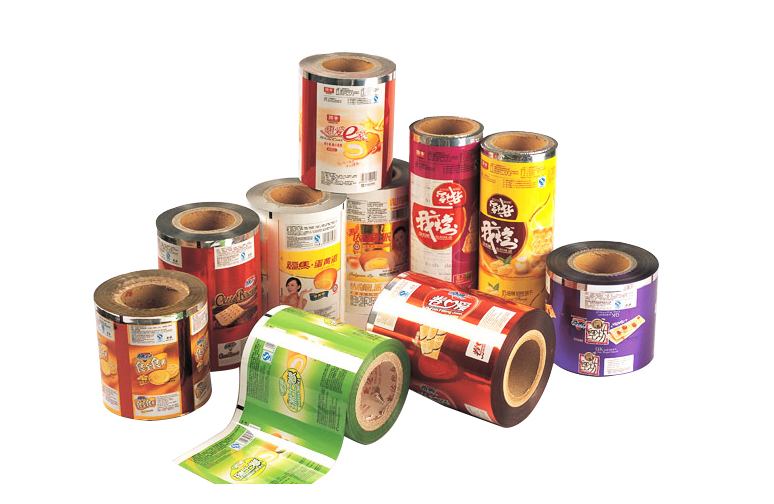 ---
Post time: Sep-24-2022