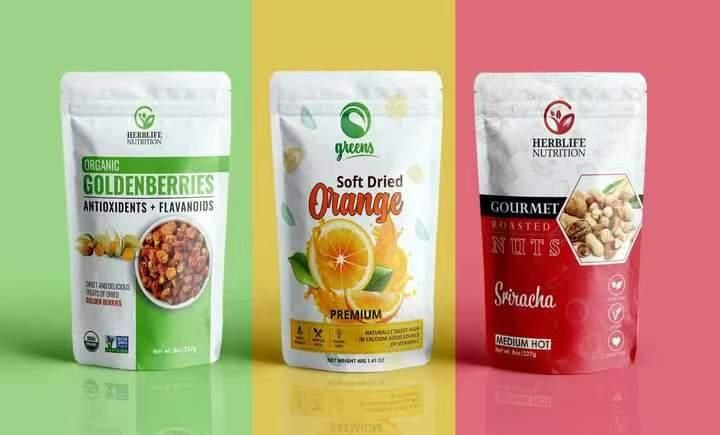 Introducing the Stand Up Ziploc Pouch - the latest packaging innovation sweeping the food industry! This revolutionary bag is perfect for packing and storing a variety of foods, whether it's coffee beans, candy, treats, or pet food.
 The Stand Up Zipper Pouch is designed with a unique upright feature that allows it to stand on its own for easy display and storage on a shelf, countertop, or refrigerator. The pouch also has a resealable zipper to keep the contents fresh and extend the shelf life of the product.
 This innovative packaging solution comes in different sizes and shapes, including the popular oval, square and rectangular varieties. What sets stand-up ziplock bags apart from other traditional food packaging options is their durability, flexibility, and practicality. It is made of high-quality materials that provide excellent protection against moisture, air, odor and contamination, ensuring that food contents stay fresh for a long time.
 Stand-Up Zipper Bags are ideal for the food industry, whether retail or manufacturing. It can also be customized and personalized with vibrant colors, brand graphics, logos and product information, making it an effective marketing tool for attracting customers and increasing brand awareness.
 This innovative packaging solution has already received rave reviews from industry experts and food manufacturers. Martina Liu, CEO of a leading food packaging company, shares her thoughts on the Stand Up Zipper Pouch.  "This is a game changer for the food packaging industry. The unique design and practicality of the bag make it an excellent choice for any food item. The flexibility and customization options are also an advantage as it allows businesses to showcase their branding and product information"
 Another food manufacturer, Karen Tan, also shared her excitement about the zip-top pouches.  "We've been using this packaging solution for our snacks and the feedback from customers has been excellent. The resealable zipper keeps the product fresh and the stand feature makes it easy to store and access on the shelf. It's also environmentally friendly, which is great for It's a huge advantage for us."
 Indeed, Zip Standing Bags are a game changer for the food packaging industry. Its practicality, durability and customization options make it ideal for the food industry. Whether holding coffee, snacks, pet food, or any other food item, Zipper Stand Up Bags provide the protection and freshness that will keep customers happy. Buy it now and experience the difference in food packaging!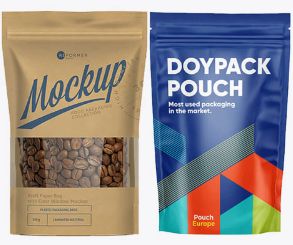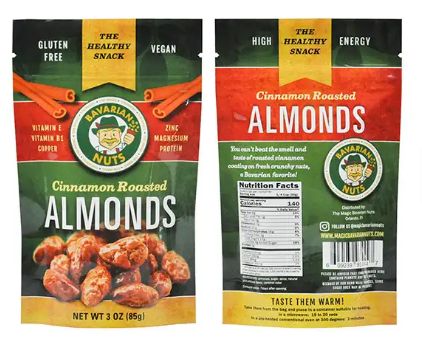 ---
Post time: May-30-2023