In Union Packing, all kinds of packaging bags produced by gravure printing machine need print plates, we call it cylinder also. Print plates are consist of metallic material, plating by chrome and copper outside, one by one steel pit corresponds with original design artwork and plate surface. Print plates are the basis of gravure printing and directly relate to the printing quality. Before curving the plates, design artworks need be confirmed repeatedly to avoid any mistake by the Union Packing and the client both. When the plates arrive at Union Packing, our specialized personnel will review to ensure the correctness.
What is the scope of examination? To inspect lattice point orderly and complete or not, less chrome or not after plating, check the text, the lines are complete and not missing. After detailed examination, the plates can be installed into the gravure printing machine. When install plates, pay more attention to protect the plates from the damage being hit. After complete the preparation work, make appropriate adjustments and check the pressure, adjust the ink and scraping blade. In the process of formal printing, Union Packing printing workers check sample regularly, whether the overprint is accurate or not, whether the ink color is bright or not, viscosity and desiccation of the ink. The environment of gravure printing need good ventilation equipment to eliminate harmful gases, recovery plant for solvent and explosion protection to avoid catching fire.
Gravure printing plates can be used for a very long time and are suitable for mass printing. The larger the batch, the higher the benefit. To check plate cost, Union Packing need original design file vector graph in AI or PSD or CDR or EPS or PDF, after checked, we will know how many plates and how much for total plate cost. The plate cost just be paid for the first order, we will keep it well in our plate warehouse under the appropriate conditions for later orders. If no any change for the printing, no more plate cost for later order. If need change for the design, plate cost is required based on specific situation and new plate numbers. Different size bags need different plates, even if 1cm or 2cm, so one size plates just can be used for this one size and can not used in another sizes. Each color need one plate, 5 plates if 5 colors to be printed, that's it. When the bag payment reach a certain amount, plate cost can be returned to yourself. If there is anything for plates you would like to know, just contact with Union Packing.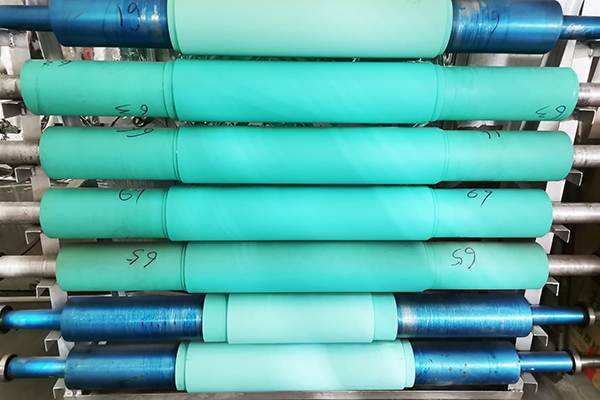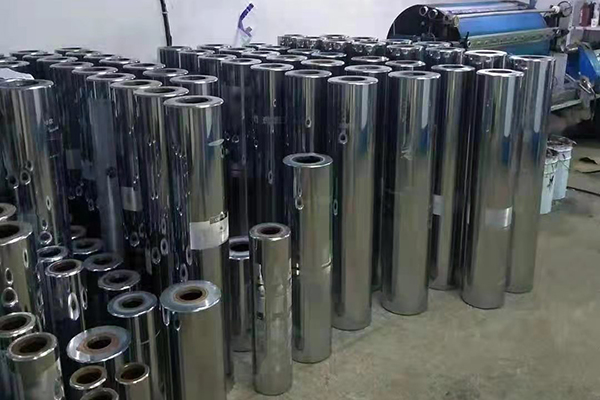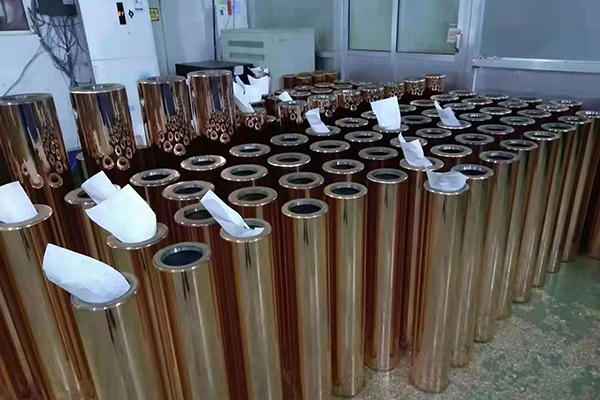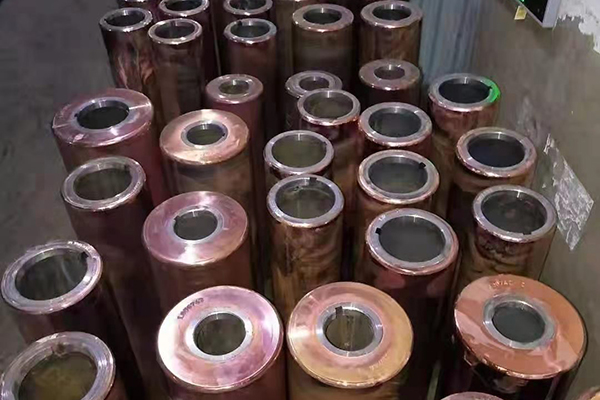 ---
Post time: Jul-27-2021