Stand Up Pouch In Different Material And Thickness
Product Detail
Product Tags
Composition of materials for stand up pouch is various, it is laminating for two layers, three layers or four layers, at least two layers. It is divided into printing layer and laminating layer. Printing layers include BOPP/Matt BOPP/PET/NYLON, they are the most frequently used. VMPET/AL/PE/CPP/PET/NYLON/kraft paper are for laminating layer commonly. Based on the product feature, to choose suitable materials. Below is material structure and common application.
 

DIFFERENT PRODUCTS

MATERIALS

1

Frozen in cold temperature

NYLON/PE frozen,  PET/PE frozen

2

Heat in high temperature

NYLON/PE heat,  NYLON/CPP heat

3

Vacuum to fresh

PET/PE vacuum,  NYLON/PE vacuum

4

Retort to sterilize

NYLON/PET/CPP,  PET/NYLON/CPP

5

Protect from light

PET/AL/PE,  BOPP/AL/PE,  Matt BOPP/AL/PET/PE

6

Higher moisture proof

BOPP/VMPET/PE,  PET/AL/PE,  Matt BOPP/VMPET/PE

7

Powder or sugar

PET/PE antistatic

8

With water or sauce or juice

PET/PE liquid,  NYLON/PE liquid

9

Air inflation

PET/CPP,  BOPP/VMPET/CPP,
Matt BOPP/VMPET/CPP

10

Grease proof

PET/PE grease

11

Foil inside

BOPP/VMPET/PE,
Matt BOPP/VMPET/PE, PET/AL/PE,
Matt BOPP/AL/PE

12

Foil inside but with clear window

BOPP/Yin-yang VMPET/PE,  Matt BOPP/yin-yang VMPET/PE

13

Matt finish

Matt BOPP/PET/PE,  Matt BOPP/VMPET/PE

14

Glossy finish

PET/PE,  NYLON/PE,  BOPP/VMPET/PE

15

Kraft paper

Matt BOPP/paper/PE,  Matt BOPP/paper/VMPET/PE, 

BOPP/paper/PE

16

Weight resistant

NYLON/PE

17

Very strong pouch needed

NYLON//PET/PE,  NYLON/NYLON/PE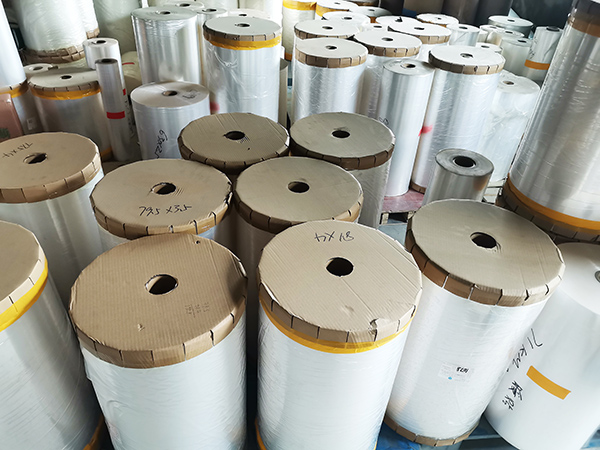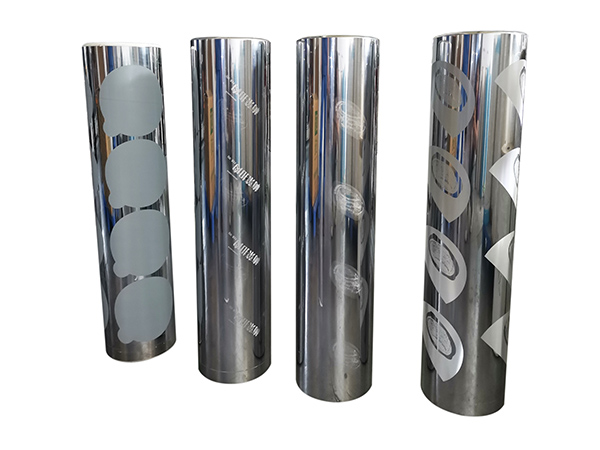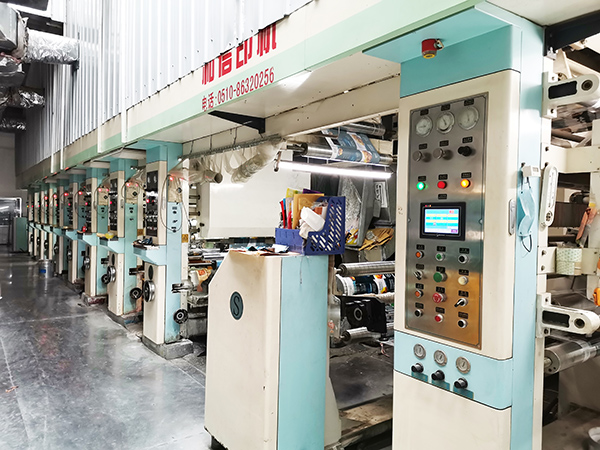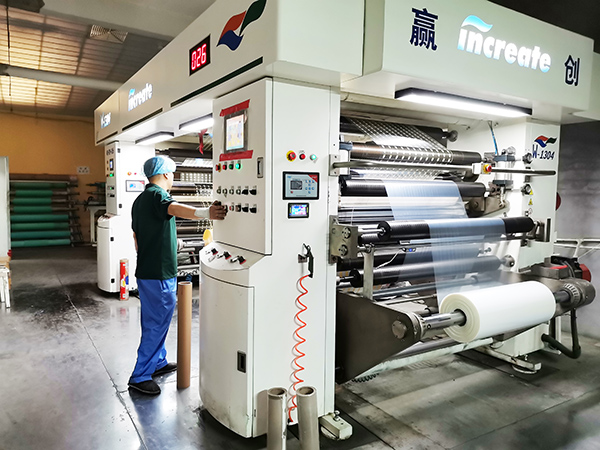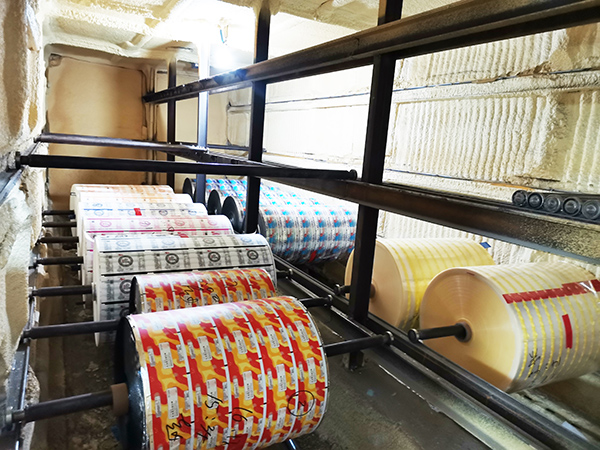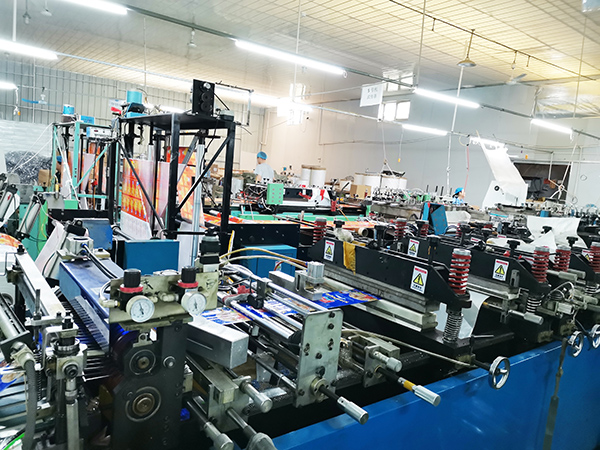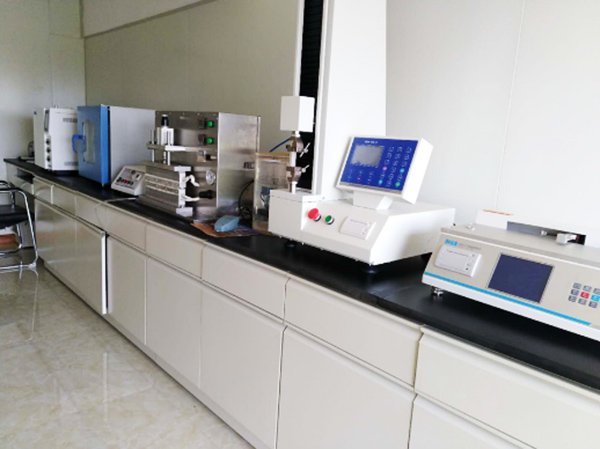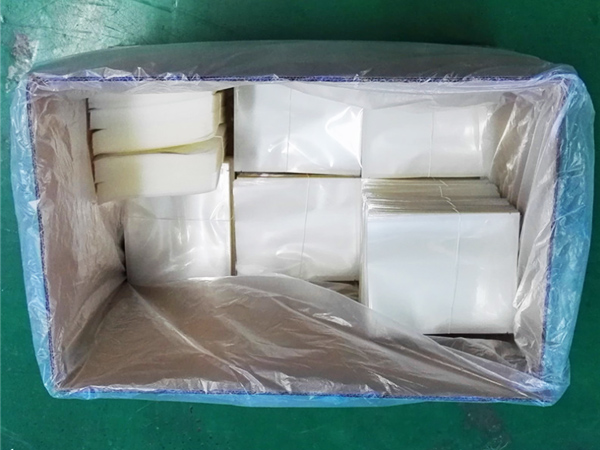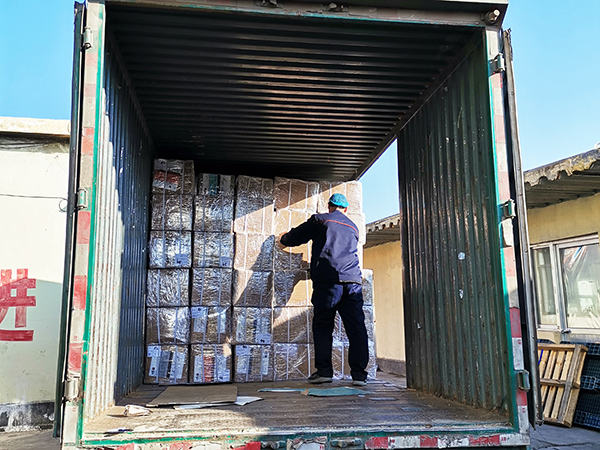 ----We need know what detailed products will be packed, so give some advice on the material and thickness. If you have it, just let us know.
----Then, the bag size for length, width and bottom. If you don't have it, we can send some sample bags to test and check quality together. After tested, just measure the size by ruler end to end.
----For printing design, show us to check print plate numbers if ok, normally AI or CDR or EPS or PSD or PDF vector graph format. We can provide blank template based on correct size if need.
----Bag details for tear mouth, hang hole, round corner or direct corner, regular or tear zipper, clear window or not, give correct quotation.
----For sample bags, we can send you free samples for all kinds of bag types to check the quality, feel the material and test with your products. So you can choose the one you really like. Just need the express charge.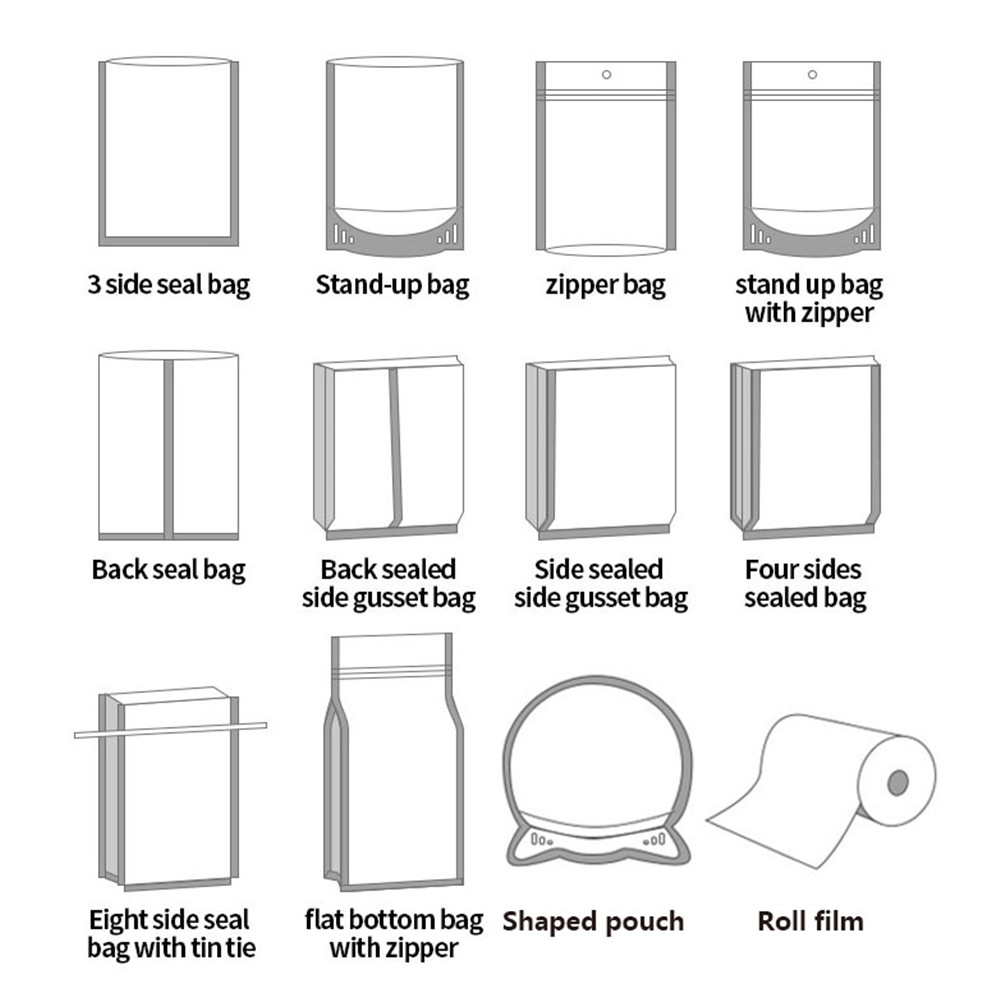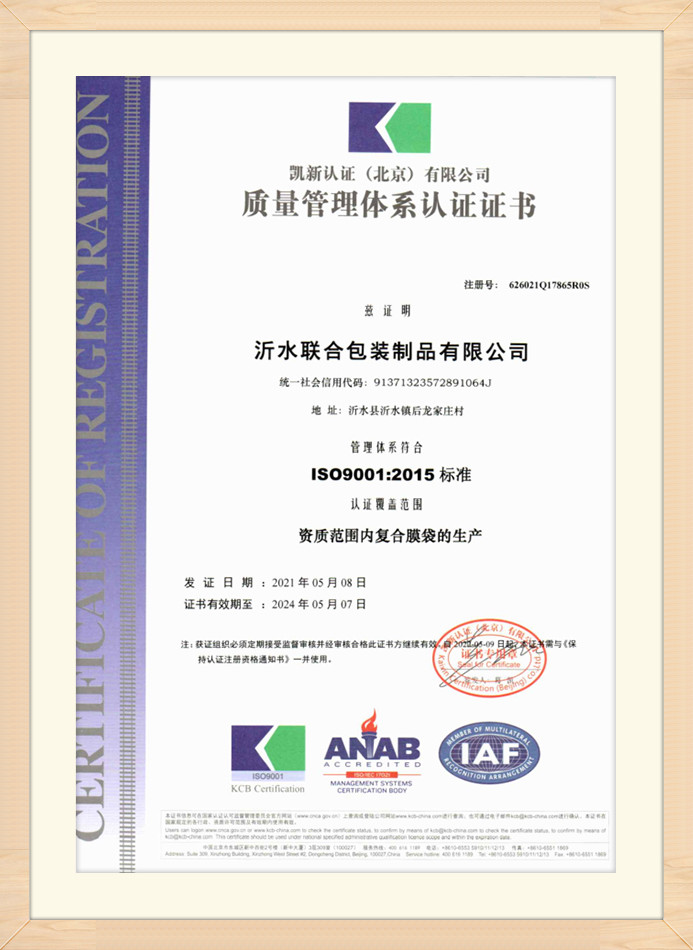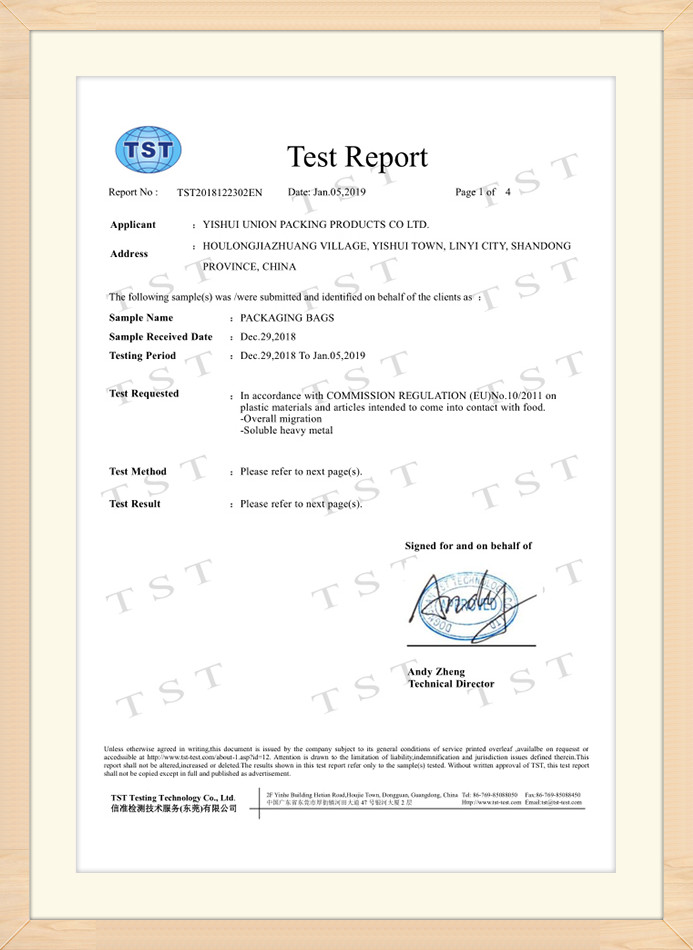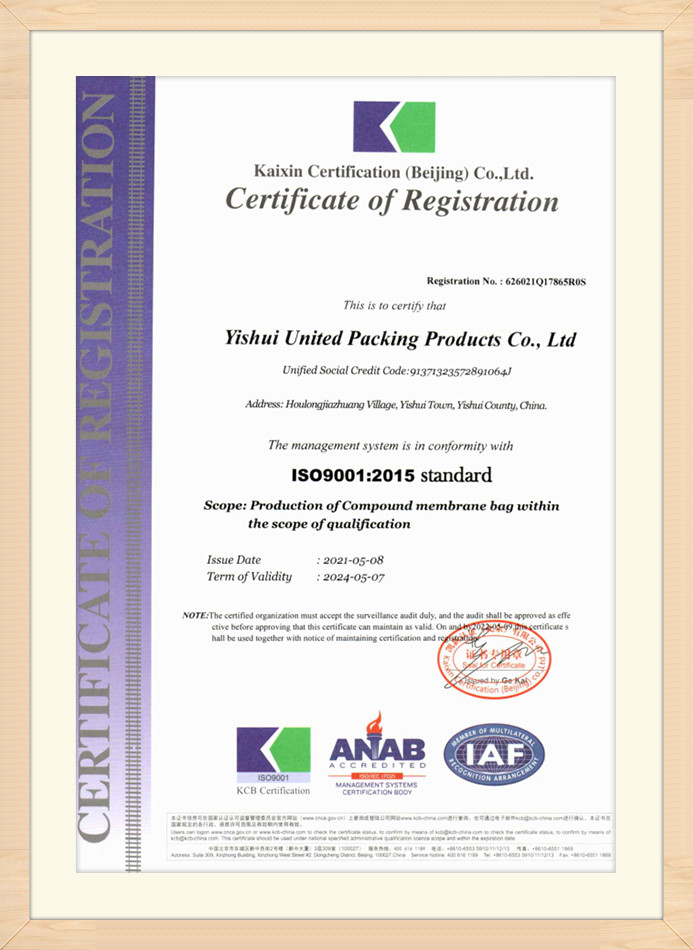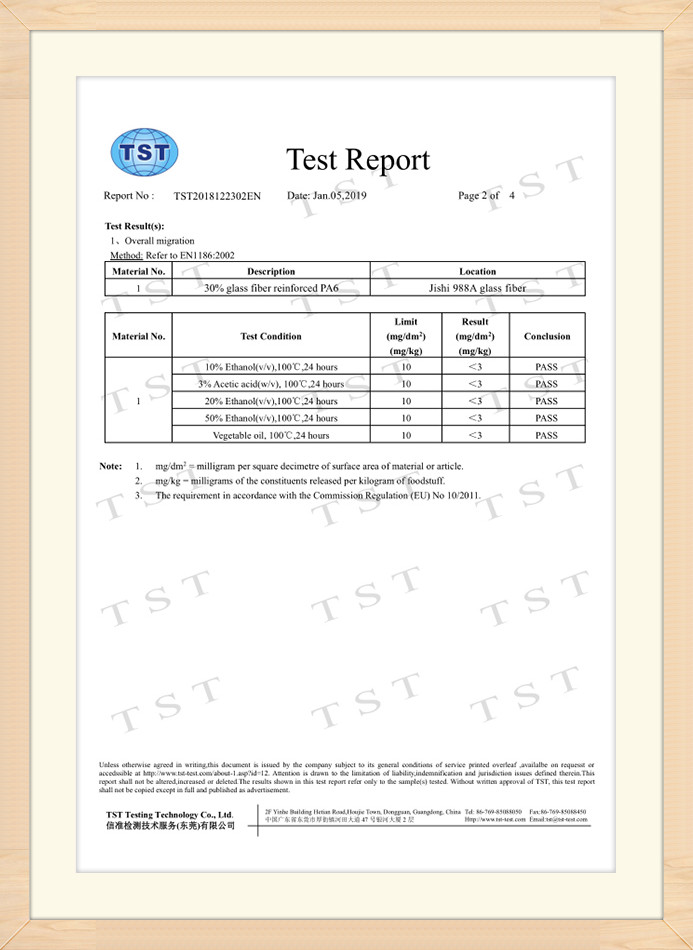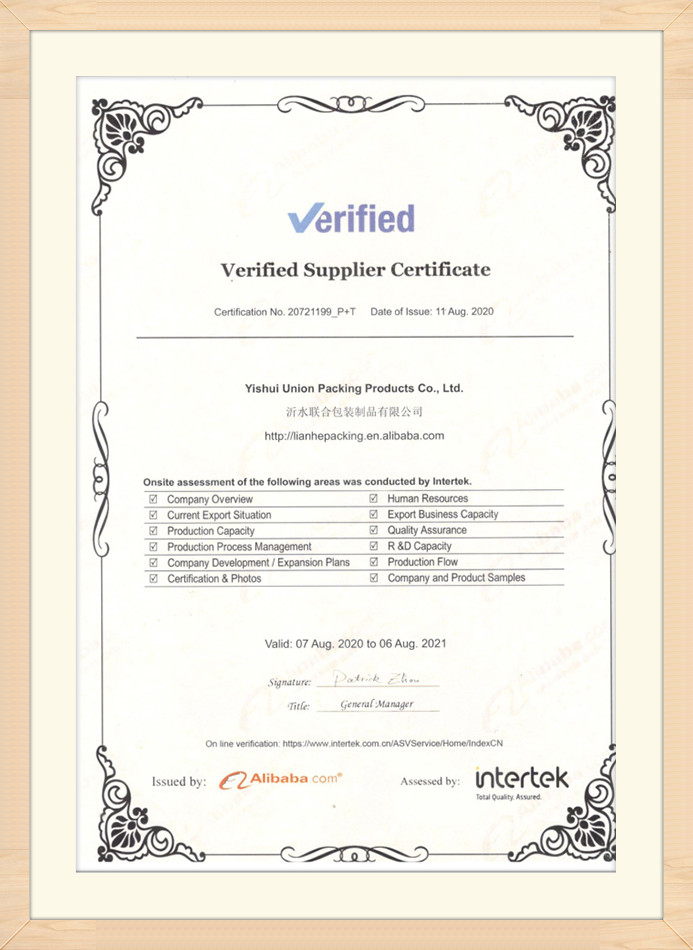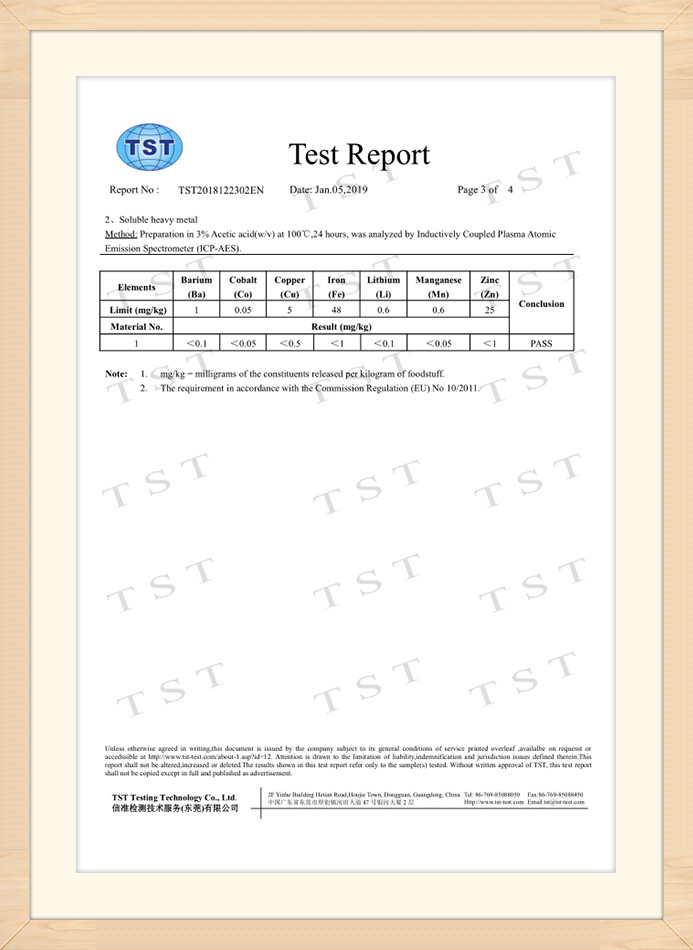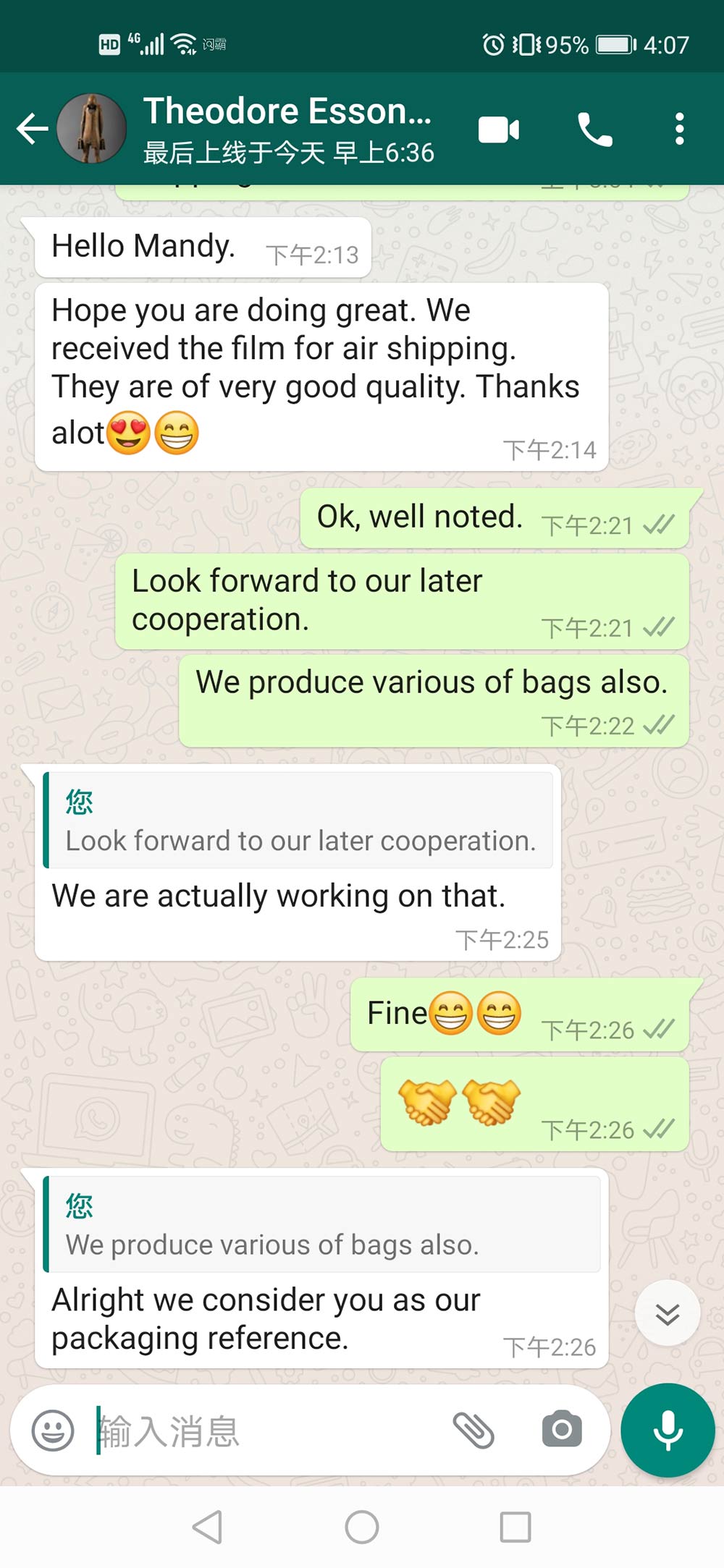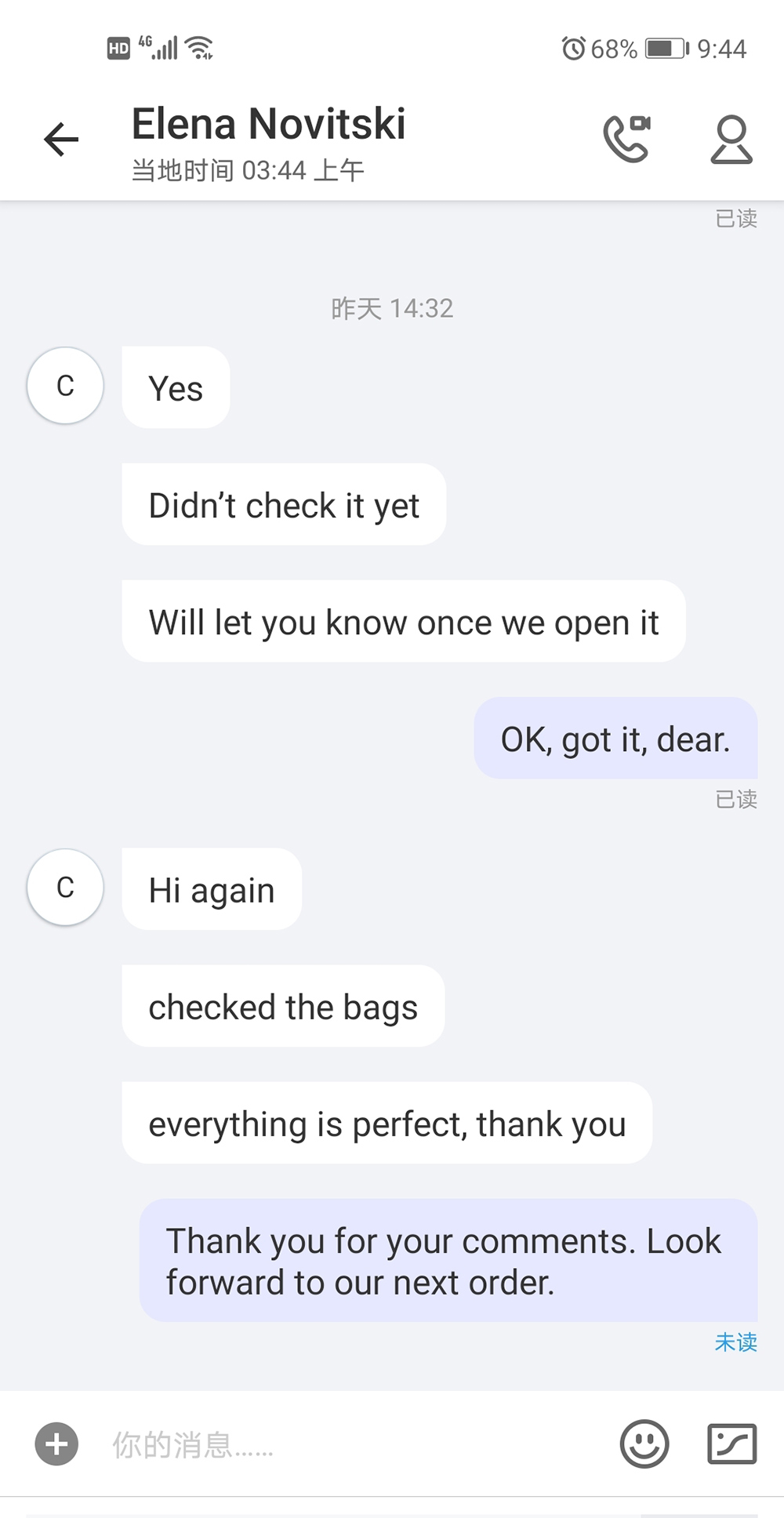 ---
---